Making friends with words!
Since a language is made up of thousands of individual words, it must be important to know about those words, and know in detail. The moment we meet a new word (it's meaning), we think of a dictionary.
Dictionary is not just a guide full of words with their meanings.
– A reference book on a particular subject, the items of which are typically arranged in alphabetical order.
-a similar book giving equivalent words in two languages
-a work of informative character arranged alphabetically
That's what we all believe it to be. Well it is more than that, much more than that.
A dictionary is one of the most effective, easily available, and reliable teaching aid in a language classroom. It helps us to learn about words-
In addition to these, dictionaries also provide the details about the origin or roots of words and examples of using the words.
The guide words – words given at the top of each page. The first guide word is the first word on a page and the guide word at the top of the page is the last word on the page. Using the guide words, you should find the word you are looking for easily. It will be between those words.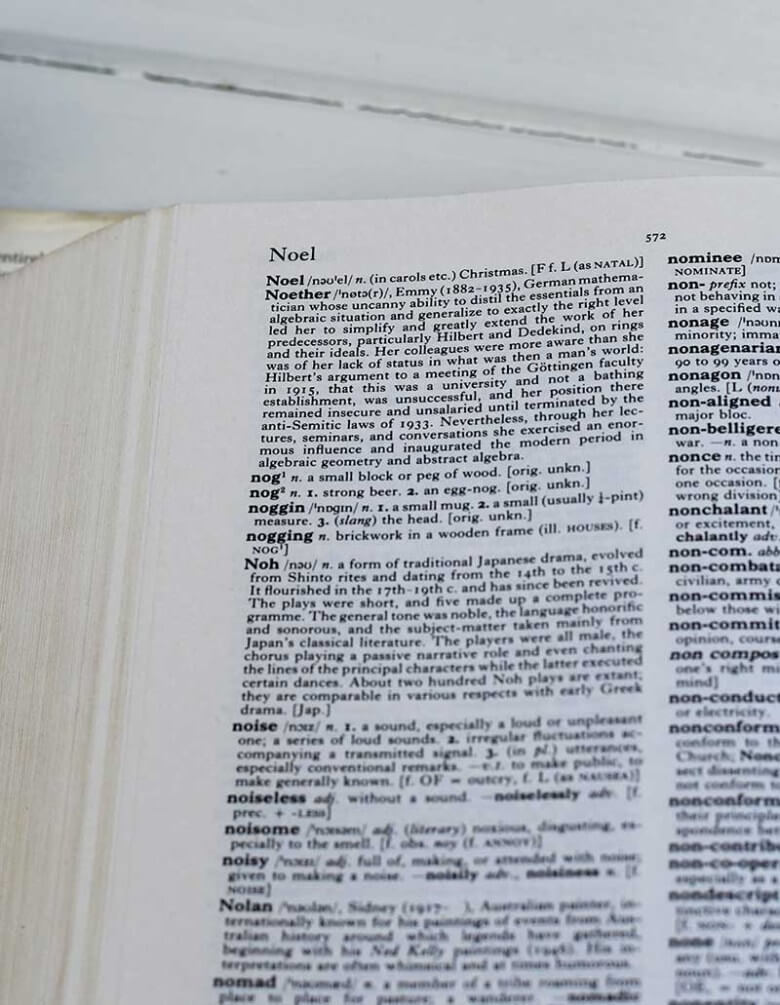 To be a good dictionary user, however, it is not enough to know what to use the dictionary for. You must also decide which is the best dictionary for any of the purposes mentioned above. As well as, you need to be able to find what you are looking for quickly; you need to be sure that you have found what you were looking for; and, most importantly, you need to know when to use your dictionary.
If you look up every new word you see or hear, you will spend your whole day with the dictionary in your hand. You have to be clever and choose the right words to check and the right time to do it.
The following advice can be followed to check when to use the dictionary.
When you find a new word while reading, finish the sentence (better: the paragraph). If you haven't guessed the meaning and it still seems important, then you can look it up.
When you hear a new word, wait and continue listening. What the speaker says next may help you to understand the word.
If you look in your dictionary at the very moment, you will not hear what comes next, and this will make understanding the context more and more difficult.

If you think the word is very important, you could note it down or write how you think it is spelled. Then later you could ask the speaker or look up in the dictionary to see what it means.
Meeting someone and knowing the words they spoke and their meanings are seldom enough, when communication skills are the most sought after skills in today's world, depth and interaction are necessary if the meeting is to be meaningful. That's where our word bank (vocabulary) comes into play.
Use dictionary as a medium for knowing the words and remember that words are not learnt mechanically, but associatively.
Dictionaries are readily available, flexible, and inexpensive, also UNDER-USED.
We expand our understanding of the word meanings by interchanging and sharing them with others. Learning words is a relational process.
Would you interested in learning more about vocabulary building?
Drop me a line at archana@archanaparmar.com or leave a comment.