Togetherness is a Key to wellbeing and Success
This program is for you if:
You don't feel confident as a speaker or as an active team member.
You want your team to nurture a stronger intra-team or inter-departmental relationships.
You want to promote better corporate cultural awareness and seek to improve competency within a team or across teams in the company.
You want advanced English language communication for business meetings.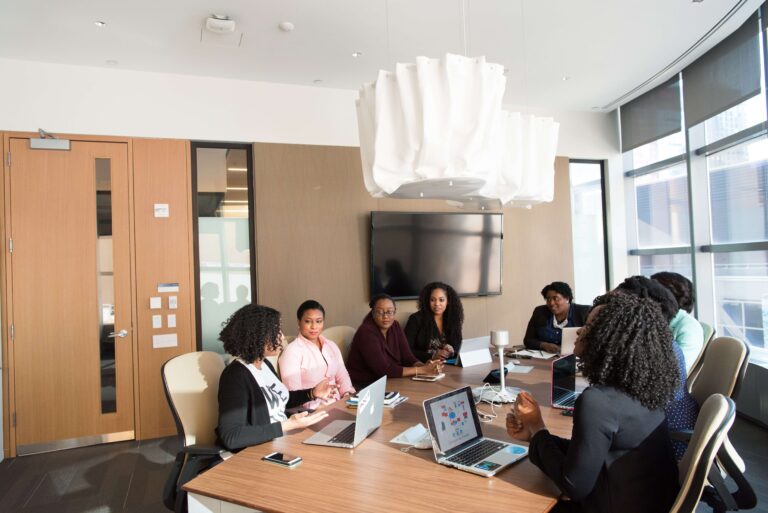 Help you develop stronger professional relationships.
Boost your confidence and you will get opportunities to interact with your co-participants.
Create an ambiance where you will get an increased sense of participation.
Inspire and motivate.
Bonus: Your program will adapt to cover the specific language areas and skills that you need to focus on.
Group sessions are to create a real kind of engagement and you will learn to improve your response time and help you develop your focus and become fluent. These sessions aim to improve your performance at a job and during a meet or call with partners or clients.
In Group Sessions, I make sure the class sizes are small, allowing teachers me to customize your lessons to according to your needs. 
Small Class size will also help in providing you more of the personal attention and guidance that you need to succeed. 
Group Sessions offer learner-centered classes, focusing on communication in real-life situations.
Feel free to bring along with your own team-mates, if you are a group of professionals who want to learn together, I would be happy to take that as one group.